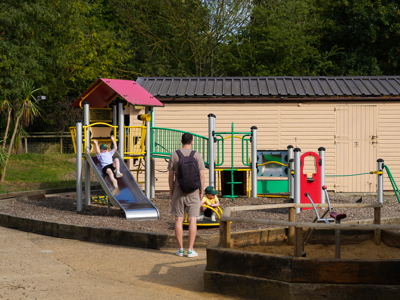 Unleash the Joy of Play at Battersea Park Children's Playground
Immerse your children in a world of boundless fun and imagination at our exceptional Battersea Park Children's Playground. Our adventure playground provides a safe haven of play, designed to ignite the spirit of adventure in every child, providing a vibrant space where they can freely explore, learn and grow.
Watch as your little adventurers safely scale the heights of our climbing frames, balance on beams, swing through the air, and ride with gusto, all while developing their physical skills and confidence.
Let their imaginations run wild as they hop aboard our toy tractors and cars, or take a thrilling spin on a mechanical ride. They can step into the shoes of a farmer on our life-sized tractor, or bravely extinguish blazes as a fireman in our realistic fire engine.
Our playground is also a canvas for budding artists, with chalkboard barns that invite children to create their own animal masterpieces. But the fun doesn't stop there... with diggers, sand pits equipped with water pumps, a grand wooden fort, and even a life-sized helicopter, there's a world of discovery awaiting at every turn.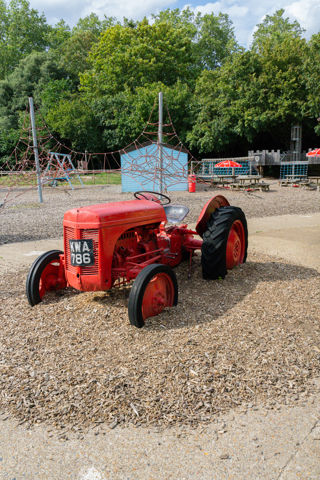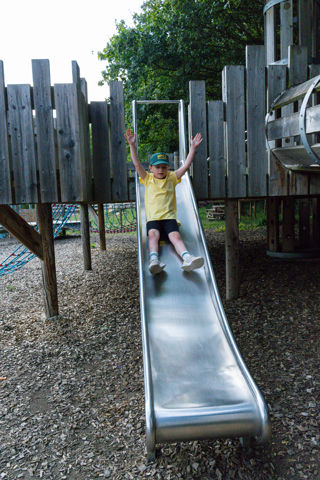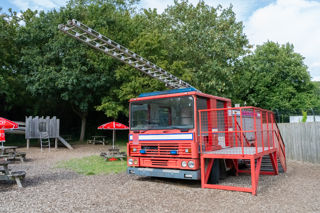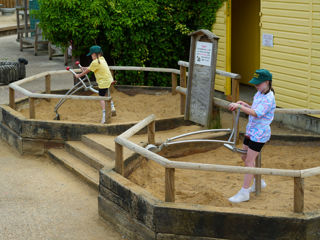 They burn off energy, you relax!
While your children are safely burning off their energy in this stimulating environment, parents and grandparents can enjoy a well-deserved respite. Relax on our comfortable seating or at our picnic tables, perfectly positioned for you to keep a watchful eye on the little ones.
At Battersea Park Children's Playground, we believe in the power of play. Come and experience a place where children can be children, and the joy of play is celebrated every day.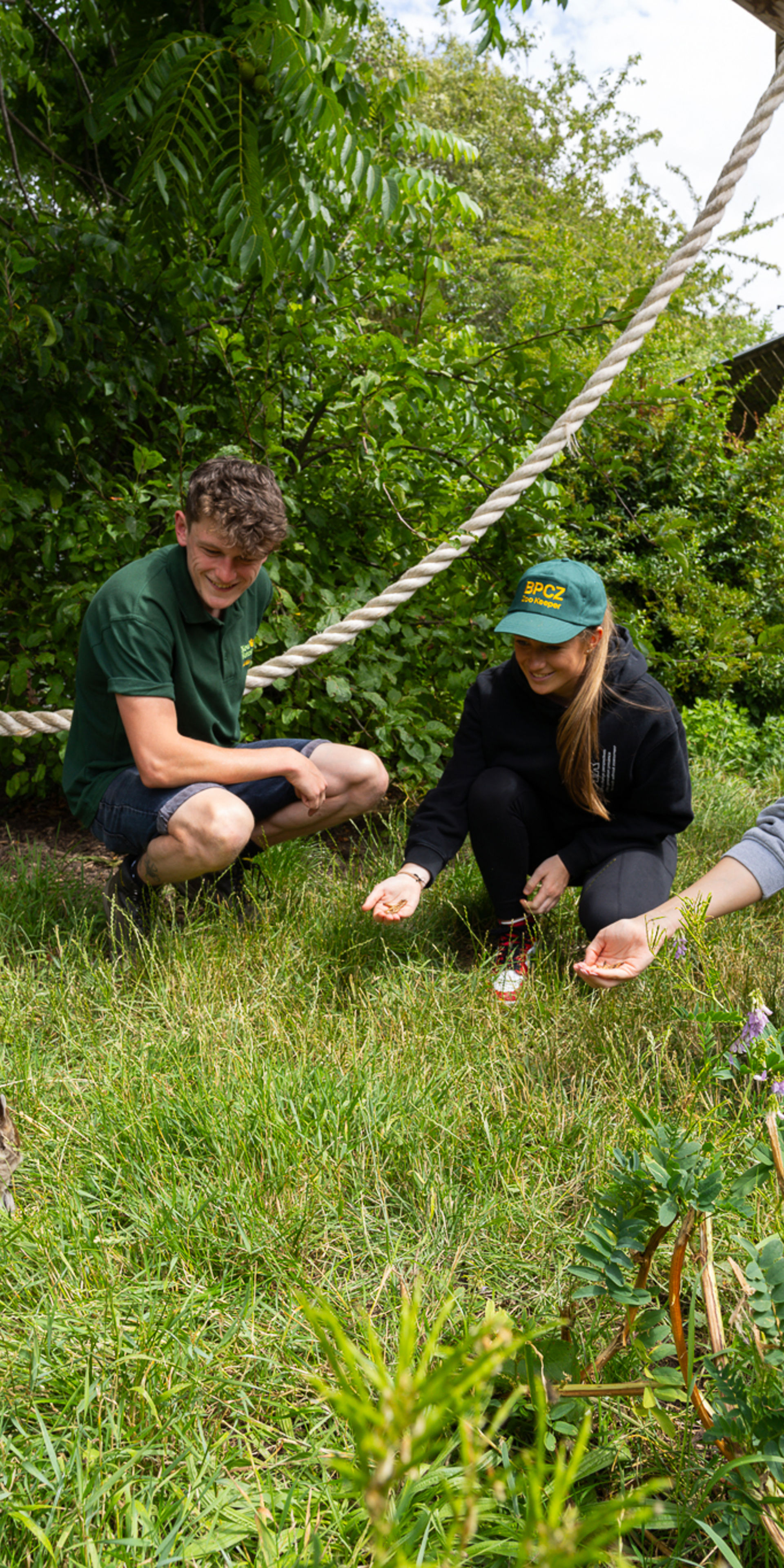 Sign up to our newsletter
Join our mailing list in order to keep up to date with Zoo news and special offers.