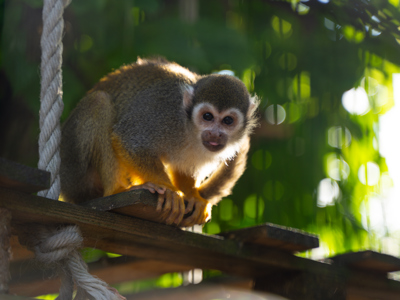 Adopting your favourite animal at the zoo not only contributes towards their expert care, but also supports the important conservation projects we are part of all year round.
When you adopt an animal, you give the perfect gift for anyone who loves animals. Treat yourself or a loved one today from our choice of 13 species - £40 for a year long adoption package.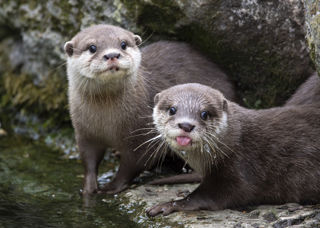 What do you receive when you adopt an animal?
Your adoption package includes:
Your name displayed on the adoption wall in our gift shop
A personalised adoption certificate
A fact sheet on your chosen species
A set of zoo stickers
A current newsletter for Zoo news
A complimentary admission ticket (Valid for one year for either 1x Child or 1x Adult depending on who the adoption is for)
There is an extra delivery cost of £1.50. Your package will be sent out by recorded delivery within 7 working days.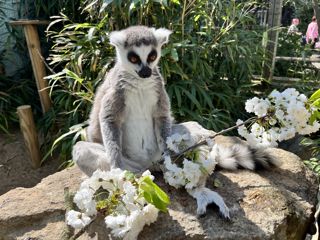 Animals for adoption at Battersea Park Children's Zoo
All of our Adoptions cost £40 and last for one year. Choose one of the following packages:
Pair of Donkeys
Court of Red-Necked Wallabies 
Romp of Asian Short-Clawed Otters
Mob of Slender-Tailed Meerkats
Conspiracy of Ring-Tailed Lemurs
Troop of Common Squirrel Monkeys
Troop of Cotton-top Tamarin
Troop of Emperor Tamarin
Six-banded Armadillo
White-nosed Coati
Oxford Sandy & Black Pig
Herd of Bagot Goats
Colony of Harvest Mice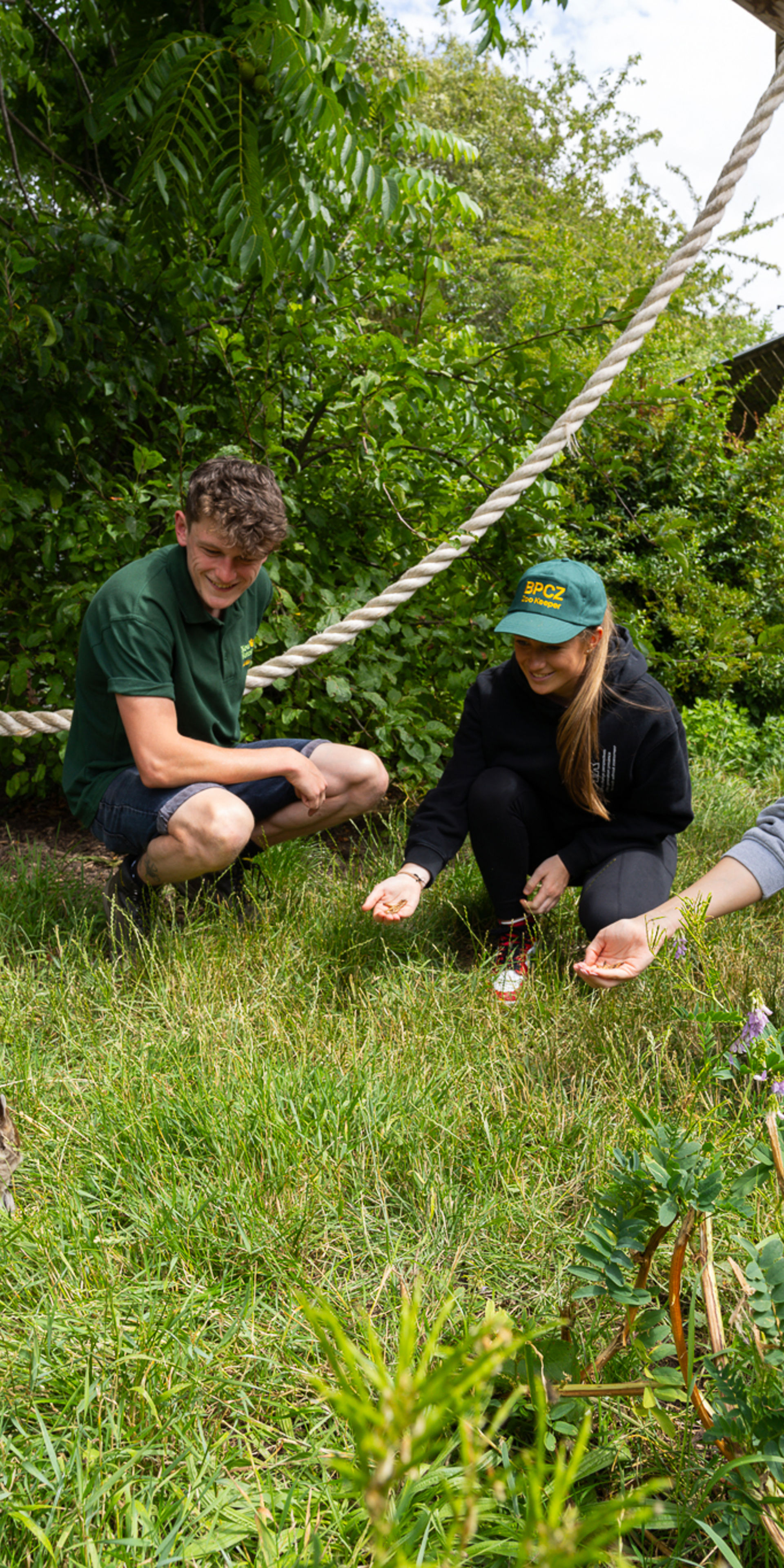 Sign up to our newsletter
Join our mailing list in order to keep up to date with Zoo news and special offers.