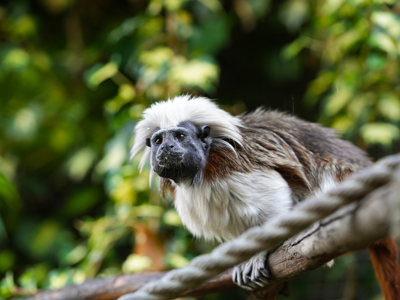 Another way you can support our zoo and the amazing animals that live here is by donating an enrichment item from our Amazon Wishlist below
Our keepers have put together an Amazon wish list of exciting items that they know our animals would love. All of these items are aimed at providing 'enrichment' to the many species living at the zoo. Enrichment is a big part of daily behavioural husbandry, as it is important for enhancing the well being of the animals in our care. It encourages animals to demonstrate natural behaviours as well as providing physical and mental stimulation and increasing their opportunities for exercise.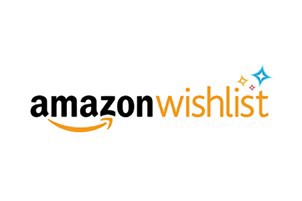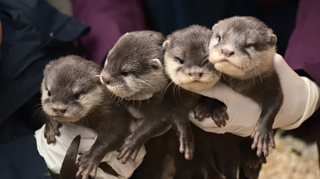 Donate via Amazon Wishlist
To donate a gift, all you need to do is visit our wishlist, browse through the items and add something to your basket, before you head to checkout, just like your normal shopping.
*If a particular item states it cannot be sent to the gift address, please enter the following address manually - "Animal Manager, BATTERSEA PARK CHILDREN'S ZOO, Battersea Park (Chelsea Gate), LONDON, SW11 4NJ United Kingdom."
We would love to thank our donors for their kindness and generosity, so please leave a personalised gift message with your name if you can 'add gift options' with a particular item. If you would prefer to remain anonymous, we would like to thank you in advance for your kind donation.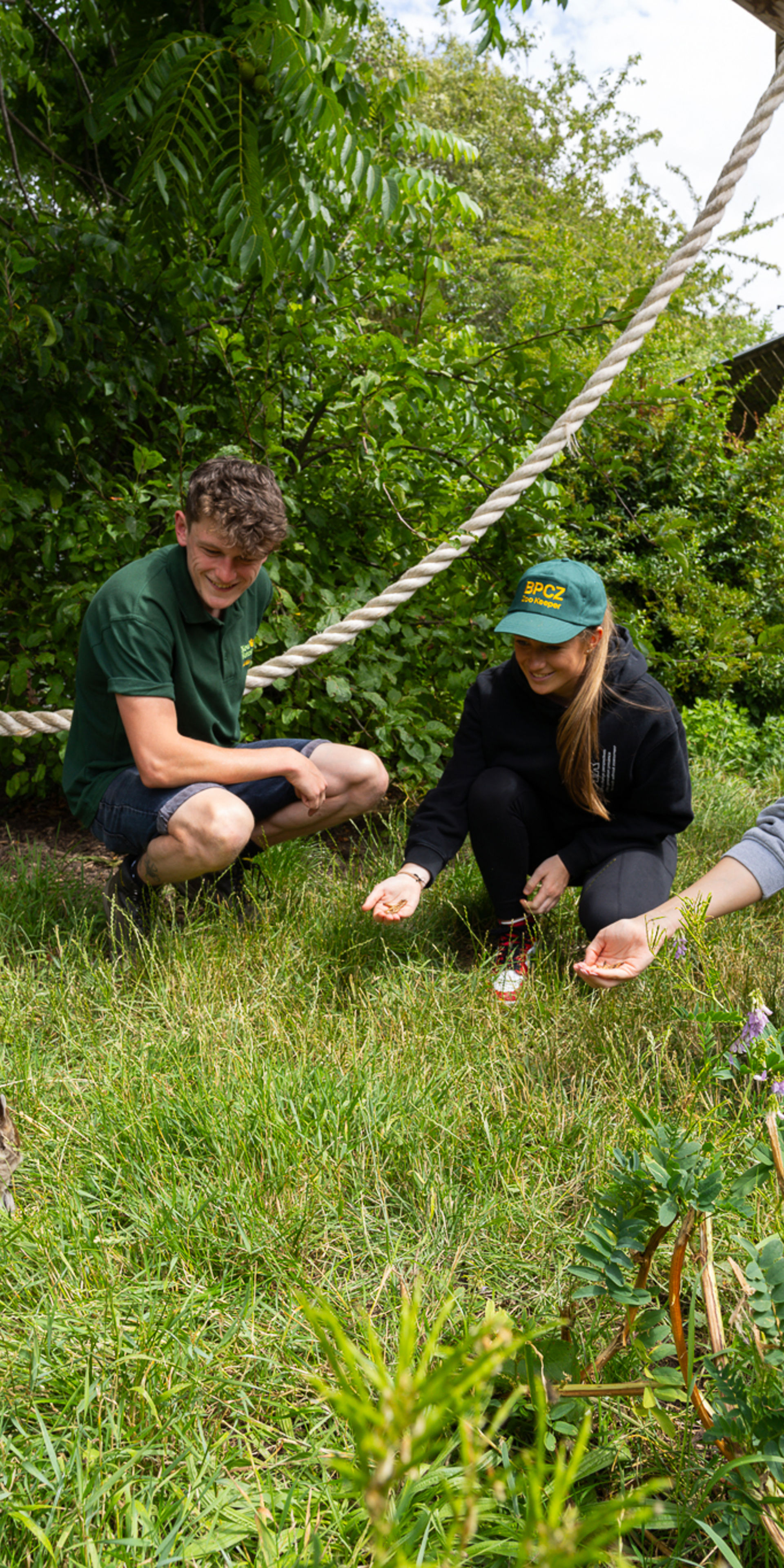 Sign up to our newsletter
Join our mailing list in order to keep up to date with Zoo news and special offers.