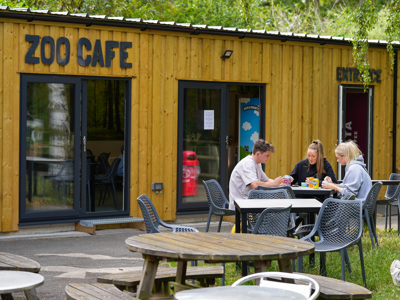 Welcome to The Zoo Cafe, our delightful cafe in Battersea zoo. 
Nestled in the heart of the park, our cafe is a charming haven for food lovers, offering a delectable array of snacks that cater to every palate.
From fresh, crisp salads that burst with flavour, to hearty sandwiches crafted with care. For our younger guests, we offer specially curated kids' lunchboxes, packed with nutritious and delicious treats that they'll love.
Indulge your sweet tooth with our selection of ice-creams and sweets, each offering a unique taste adventure. Quench your thirst with our range of refreshing soft drinks, perfect for a sunny day out in Battersea.
For the coffee aficionados, we proudly serve Costa coffee, brewed to perfection. If you're a tea lover, our Tea Pig herbal teas offer a soothing experience, with a variety of blends to choose from.
At The Zoo Cafe, we believe in creating a warm, inviting atmosphere where you can relax, enjoy great food and make wonderful memories. So, come on in, take a seat and let us serve you a taste of joy at our charming cafe in Battersea.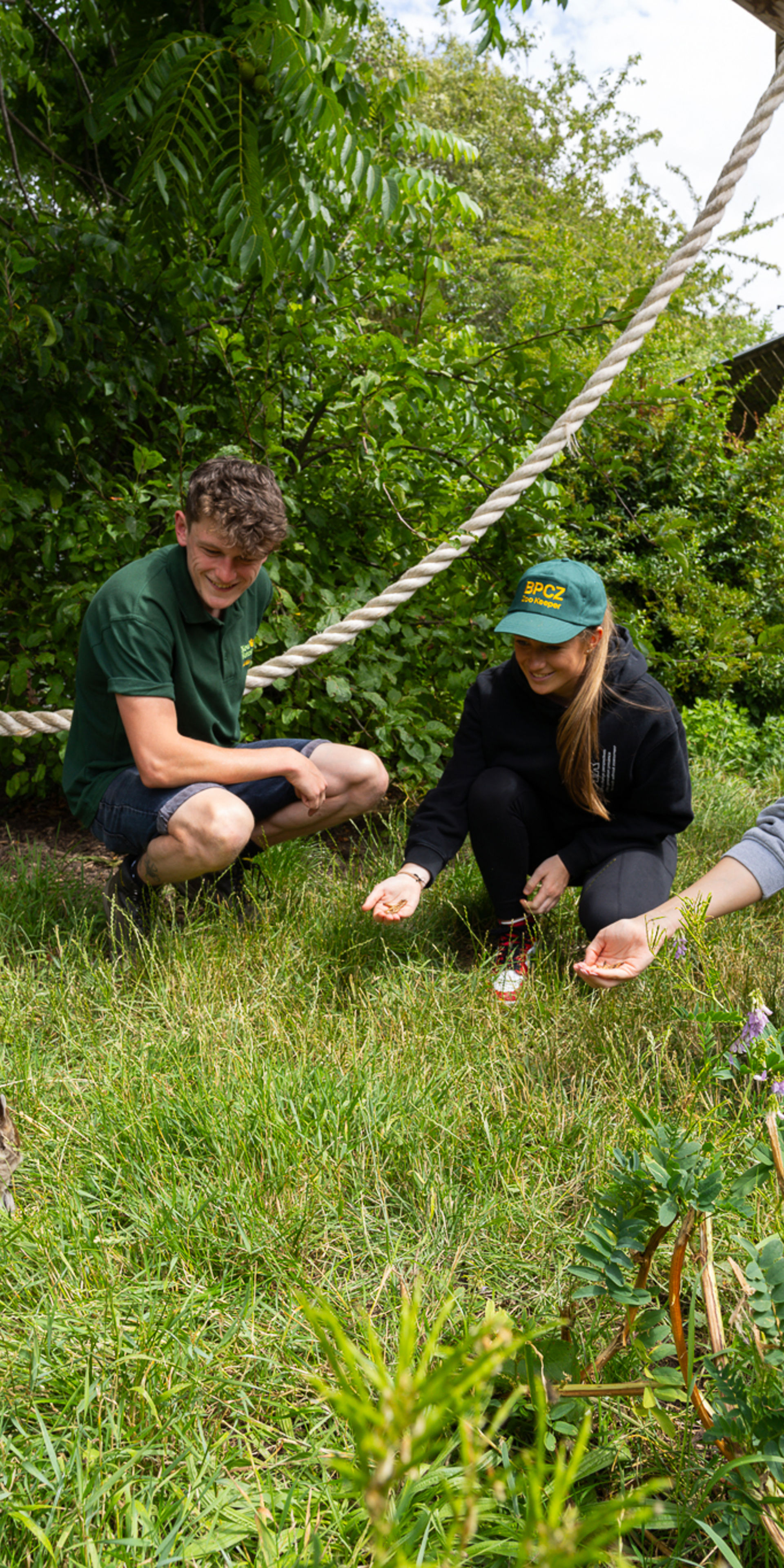 Sign up to our newsletter
Join our mailing list in order to keep up to date with Zoo news and special offers.