"Just back from a fantastic zoo keeper experience with my daughter. We went for the gold experience as it was her 8th birthday present and she got to hang out with 3 lovely keepers and hands on with a whole variety of animals including her favourite, Peludo the armadillo. Thank you to the keepers for making her feel special and teaching us both about the beautifully kept animals."
"We did the silver zoo keeper package for my 8 year old daughter for her birthday and it was amazing. She got to go into 5 different animal enclosures and feed them and it absolutely made her birthday. I cannot recommend it enough. Keepers were so knowledgeable and enthusiastic and really made her day special. The zoo itself is perfect for younger children and has the right balance of animals and activities so they don't get bored. Definitely well worth a visit and if your child loves animals go for the keeper experience!"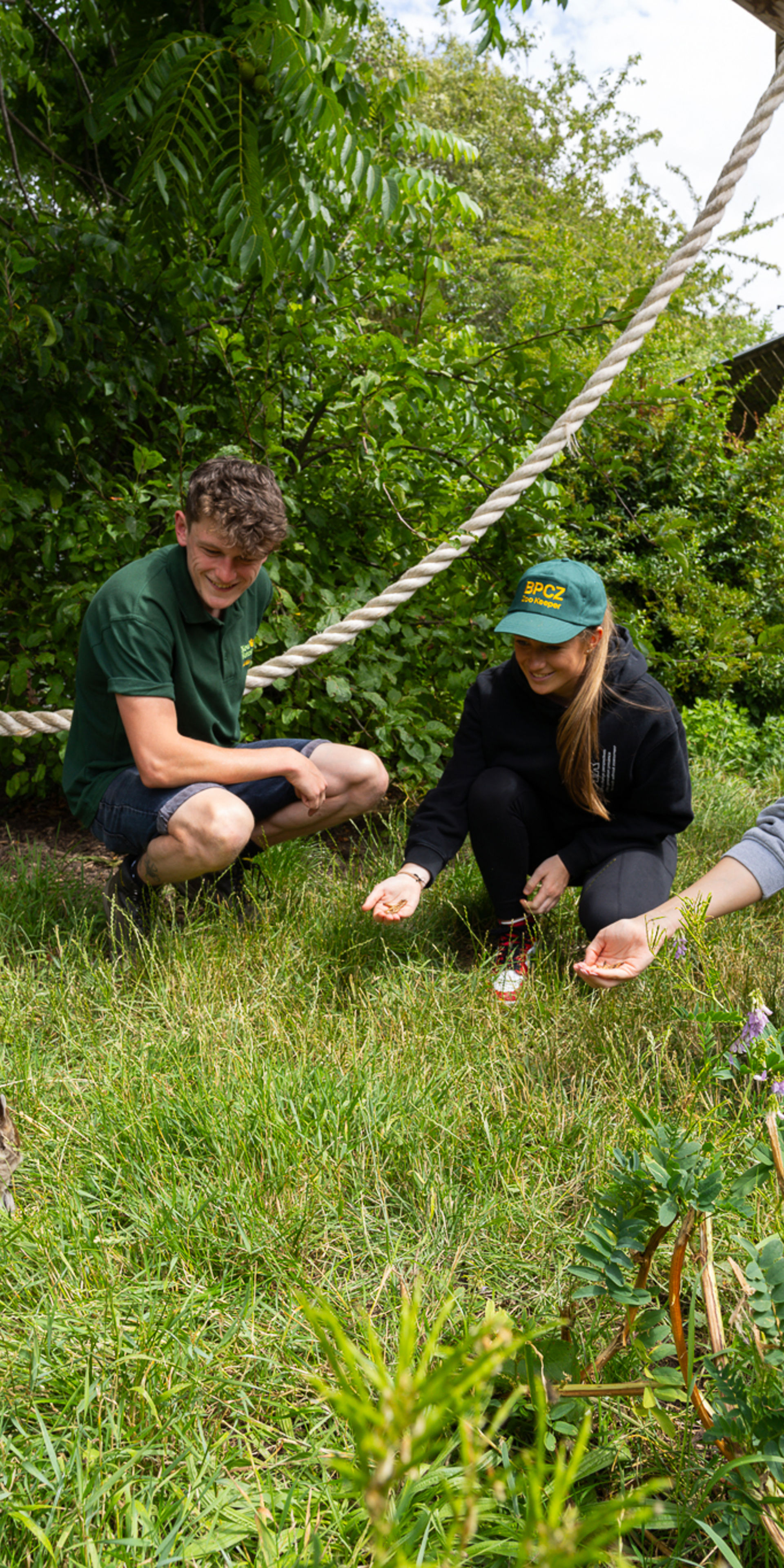 Sign up to our newsletter
Join our mailing list in order to keep up to date with Zoo news and special offers.