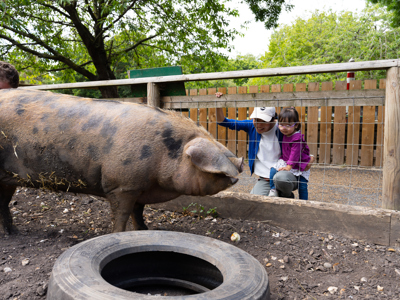 Sponsor our city farm in London!
Battersea Park Children's Zoo is a city farm in London involved in a variety of wildlife conservation programmes as well as focusing on educating and communicating the important message of conservation to all our visiting public.
The zoo receives no grants, government support or other sources of outside finance. Gate receipts and public donations are the only sources of income we can use to fund our vital work.
Sponsorship offers businesses the perfect opportunity to become involved, contribute to their corporate social responsibility and support our city farm in London which is a true community asset.
We also offer Team Building Days for corporate partners.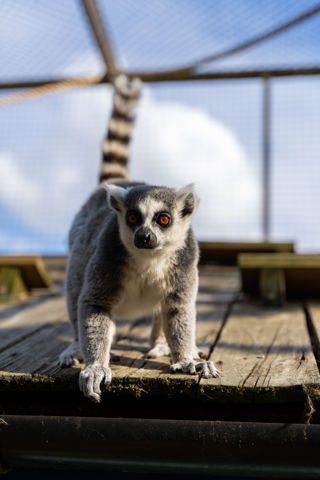 Sponsorships commence at £3,000 per annum
Animal Enclosure Development - your company name displayed on the enclosure and 10 family tickets in the first year. Your company's involvement would be publicised through press, social media, newsletters and you will appear on the Zoo website. Sponsorship certificate to be displayed at your premises.
Playground Feature Equipment - our interactive playground would have your company brand displayed and 10 free family tickets in the first year. Your name and sponsorship would be included in all our social media, website, newsletters etc.
Event Sponsorship - company name featured on all advertising and promotional material. 10 free family tickets, banner at the event advertising your company name, your brand being used on all our social media, website and newsletters. Events can include: drawing competitions, Easter egg hunt or one-day animal-themed events e.g. animal habitat day, otter day etc.
Corporate Animal Adoption - your company would receive a certificate of Corporate Adoption on the enclosure and for use at your premises, 10 adult tickets to the Zoo and your company name on the enclosure for one year. Costs may vary with species selected.
We can also tailor sponsorship packages based on your business needs to ensure you get the most out of your partnership with us.
Team Building Days in London
We welcome corporate groups who would like to spend a day at the zoo and help with some of our regular tasks such as refurbishing enclosures and landscaping. These corporate group visits make an excellent team building day for companies who wish to give something back to their community.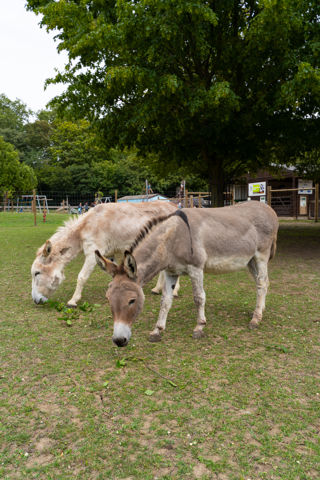 Welcome and rules of the day
10.00am – 12.30pm - Group to be divided into teams. Tasks may include painting animal enclosures, bark chipping, gardening (animals will not be present)
12.30pm – 1.00pm - Lunch
1.00pm – 3pm - Complete tasks set 
3.00pm – 3.15pm - Tea break
3.15pm – 3.30pm - Fun time! Help keepers make enrichment for the animals
3.30pm (ish) - End of day. Free to explore the rest of the zoo.
Team Building Days can be tailored to suit individual requirements. There is a minimum number of 8  and a maximum number 15, on any one day.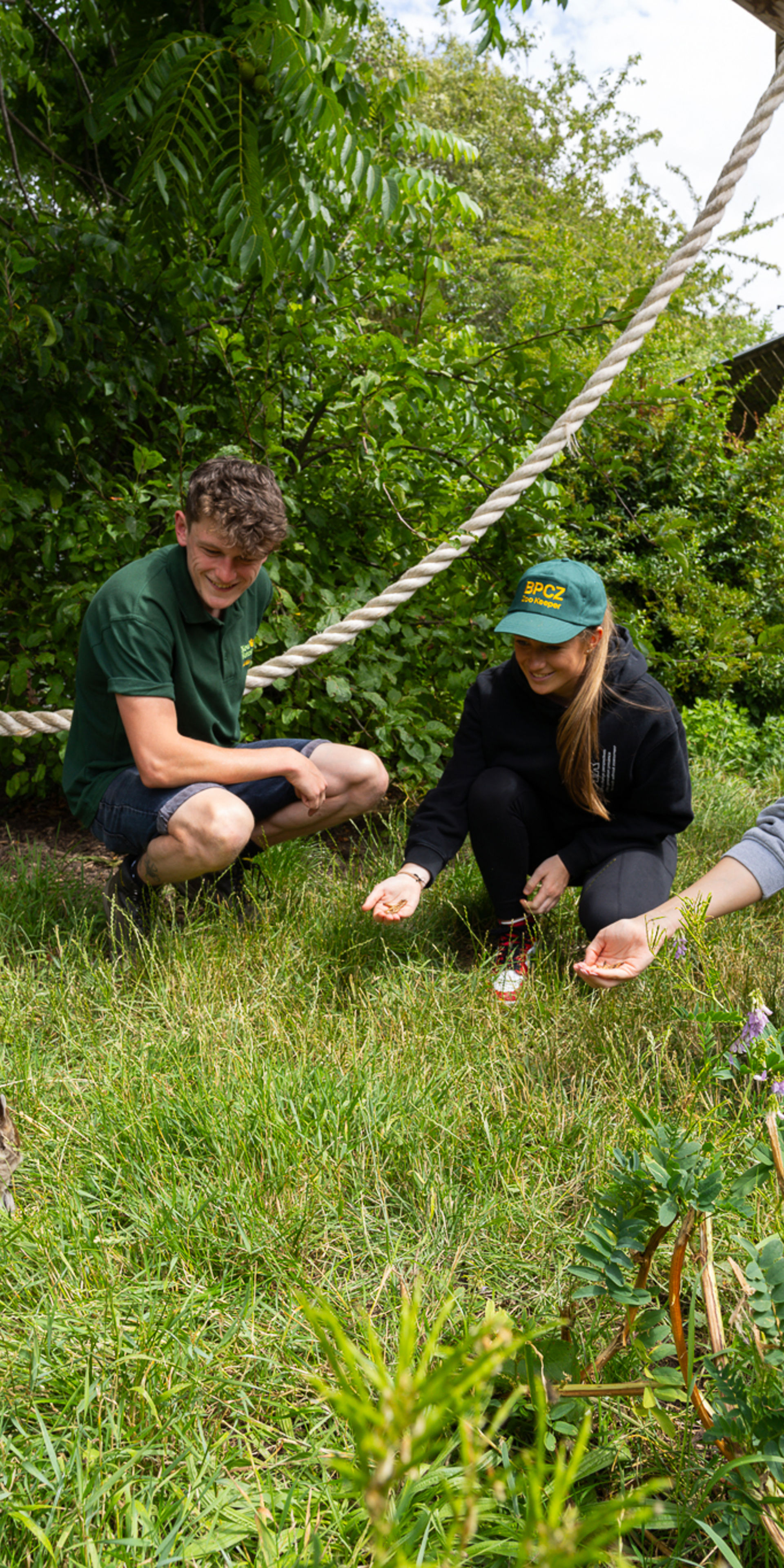 Sign up to our newsletter
Join our mailing list in order to keep up to date with Zoo news and special offers.