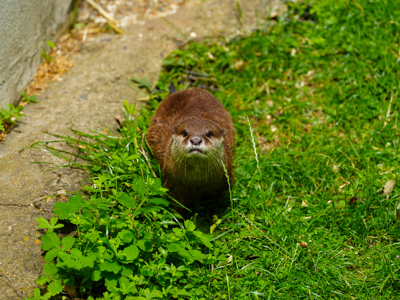 We're passionate about conservation and education here at Battersea Park Children's Zoo. In association with our sister park the New Forest Wildlife Park in Hampshire, we contribute to many conservation programmes, listed below.
At Battersea Park Children's Zoo we have a number of species that are part of the European Endangered Species Programme (EEP). This is an organization dedicated to protecting and conserving the plants and animals who share our planet, but which may be at risk. These species are the Emperor tamarin monkey, cotton-top tamarin, ring-tailed lemur, Scottish wildcat, Asian short-clawed otter, pancake tortoise and Bali starling to name a few.
We are proud to be part of a strong partnership with Ealing Wildlife Group and actively breed and release captive bred harvest mice back into the wild to support local populations decimated by habitat loss across the country. We also hold a valuable partnership with the London Beekeepers Association and hold regular volunteering workshops and classes on sustainable beekeeping and pollinator conservation at the zoo.
We regularly hold workshops in conjunction with the People's Trust for Endangered Species (PTES) to ensure that our young visitors have the opportunity to learn about our British wildlife, including hedgehogs, stag beetles, harvest mice and bats. Throughout the year we hold fundraising days to support Proyecto Titi, a programme to help cotton-top tamarins in Colombia. We are also involved in raising awareness for the Scottish Wildcat throughout our two centres to help save this species from extinction - Excitingly, 2 Scottish wildcats born at the zoo were selected for their excellent genetics and moved to the Scottish wildcat reintroduction centre in Scotland where they will father kittens that will soon be released back into their natural habitat. 
All our animals are ambassadors for their wild relatives. We hope all our visitors, especially our younger ones, may learn to appreciate these amazing animals through seeing them at the Zoo and may want to protect and conserve them for the future.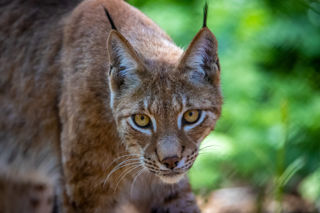 New Forest Wildlife Park
Our sister centre is involved in wildlife conservation projects for endangered species and in animal rescue work, in association with the RSPCA.
Many of the animals at these two wildlife parks, such as the giant otter, are on the IUCN endangered species Red List and we're doing our best to help breed and conserve them for the future. We also work closely with all the regulatory authorities to make sure our animals receive the best care. International captive breeding programmes are strictly controlled to ensure good breeding stocks are available for species under threat.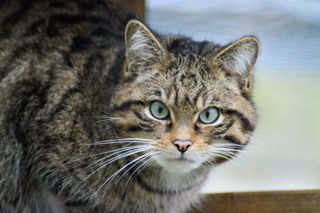 Our other wildlife conservation projects include
Rehabilitation of injured and orphaned native species - otters, owls, hedgehogs and deer
Harvest mouse captive breeding programme
Scottish wildcat captive breeding programme
Pine marten captive breeding programme
European polecat captive breeding programme
European hedgehog breeding programme
On site protected wild water vole breeding site
European bison captive breeding programme
Eurasian otter captive breeding programme
Asian short-clawed otter captive breeding programme
Managing a European studbook for both the Asian short-clawed otter and pine marten
Donations to Nick Marx in Cambodia to help with his Wildlife Rescue Alliance and work with endangered hairy-nosed otter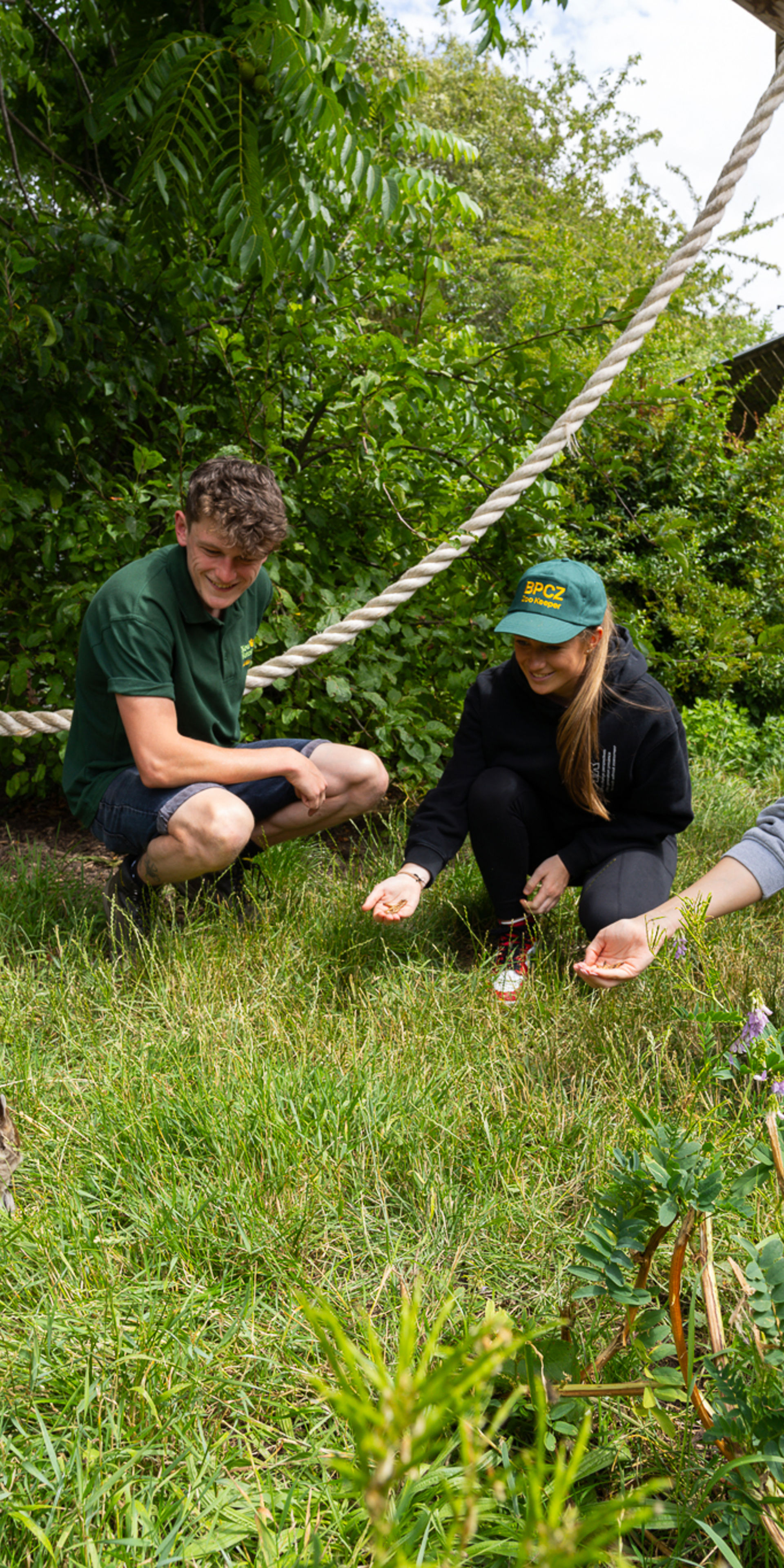 Sign up to our newsletter
Join our mailing list in order to keep up to date with Zoo news and special offers.