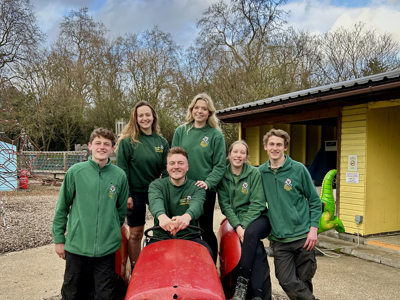 Zookeeper Team and Staff
Battersea Park Children's Zoo has a dedicated and passionate team of people working every day to make the park an enjoyable, educational and memorable place to visit. Our Zookeepers, Education and Retail teams all work together to make sure our zoo remains the gem of Battersea Park!
Our animal care team is responsible for the day-to-day husbandry of the species living at Battersea Park Children's Zoo. Preparing diets, cleaning, creating enrichment and carrying out health checks are just some of the vital roles our keepers are responsible for each day, to make sure we uphold the highest animal welfare conditions. Alongside their husbandry duties, our keepers are always on hand around the zoo to answer all of the wonderful questions our visitors may have, whilst also carrying out our daily educational feeding talks.
To learn some more about our team of zookeepers, we got them to fill out a fun keeper quiz - click on their names to see their answers!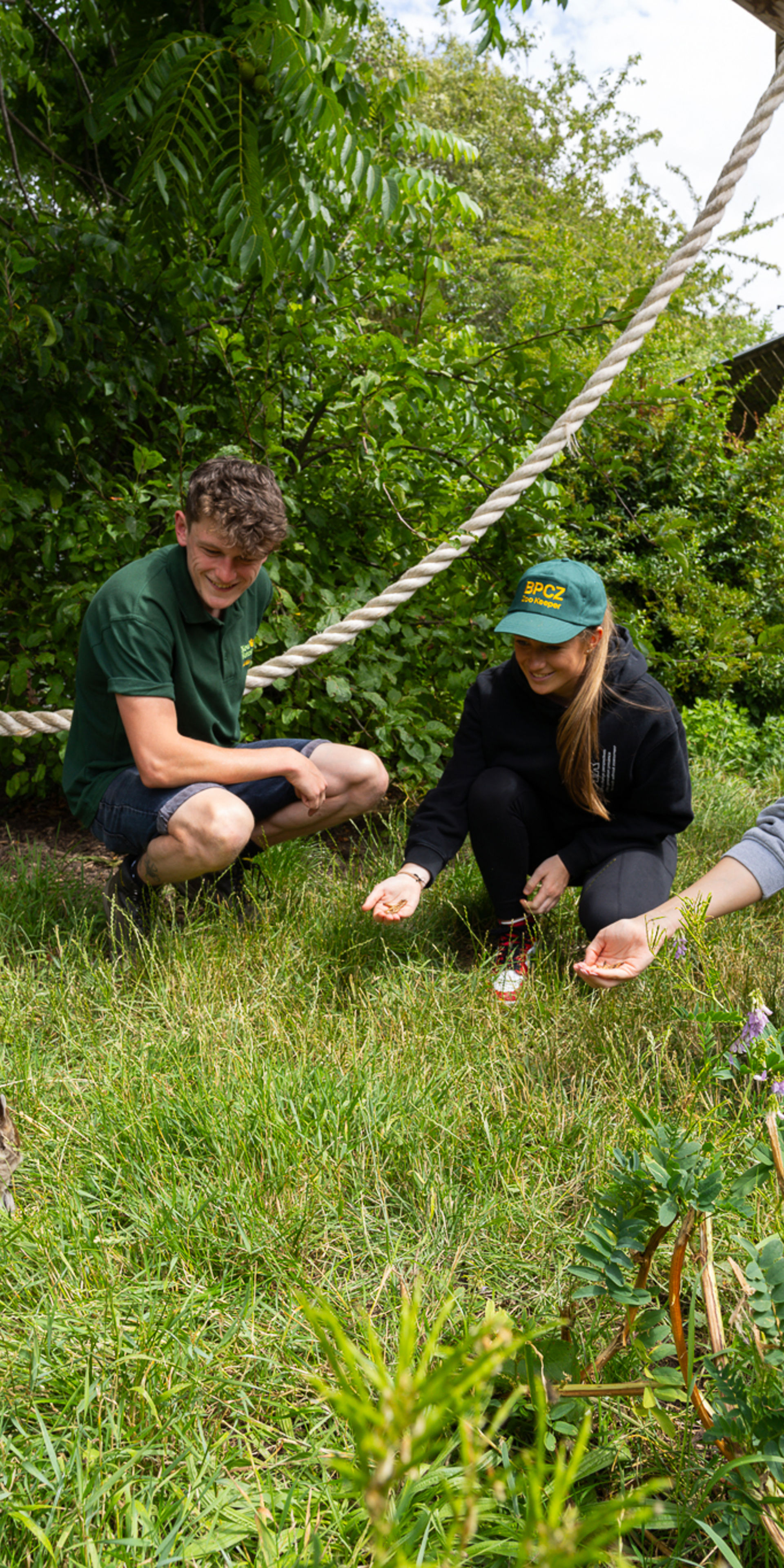 Sign up to our newsletter
Join our mailing list in order to keep up to date with Zoo news and special offers.