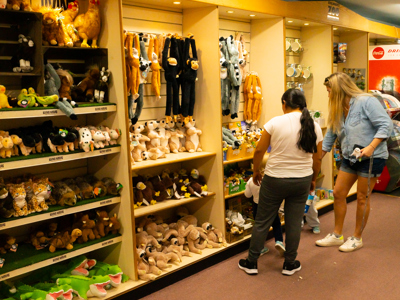 Step into our enchanting Gift Shop and immerse yourself in a world of delightful souvenirs, captivating toys, and enlightening books.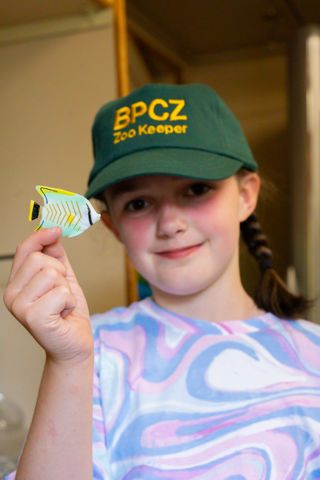 Each item in our collection is carefully selected to bring joy and foster a love for wildlife.
Looking for the perfect present for an animal lover? Our shop is your ultimate destination for unique animal gifts.
Whether you're commemorating your visit or searching for a gift that makes a difference, our Gift Shop offers a myriad of options. Come, explore, and take home a piece of the Battersea Park Zoo experience!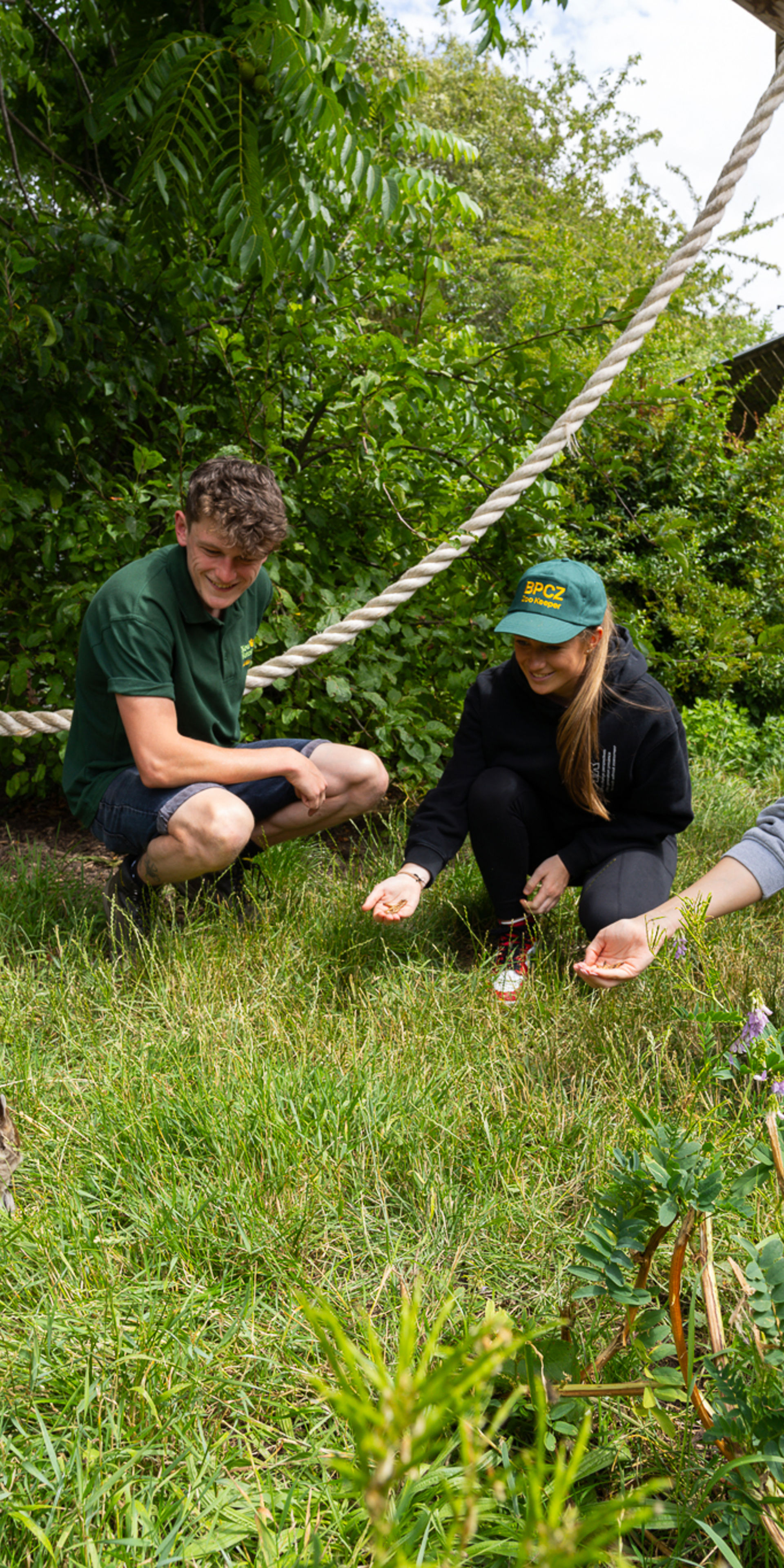 Sign up to our newsletter
Join our mailing list in order to keep up to date with Zoo news and special offers.