Your gateway to adventure awaits at one of the best places to go in London! 
Welcome to Battersea Park Children's Zoo, one of the most exciting places to go in London. Our tickets and memberships open the door to a world of wonder, discovery, and adventure. 
Whether you're planning a single visit or seeking to enjoy the benefits of a membership, we offer options that cater to your needs. Embark on an unforgettable journey into the wild, filled with unique animal encounters, educational experiences, and endless fun. Battersea Park Zoo, one of the top London attractions, is where your adventure begins!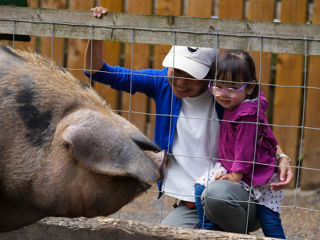 Day Ticket Prices
Family (2 adults & 2 children or 1 adult & 3 children) - £40.75
Adult (16 - 59) years - £12.50
Children (2 to 15 years) - £10.50 Children under 16 must be accompanied by an adult.
Under 2's - Free
Seniors (60+ year) - £11.50
Chelsea Pensioners - Free
Student & Military Concessions (ID required) - £11.50
Registered disabled adult (1 carer free) - £11.50
Registered disabled child (1 carer free) - £9.50
Tickets are valid for 1 visit within 30 days of date of purchase. Online tickets are non-refundable.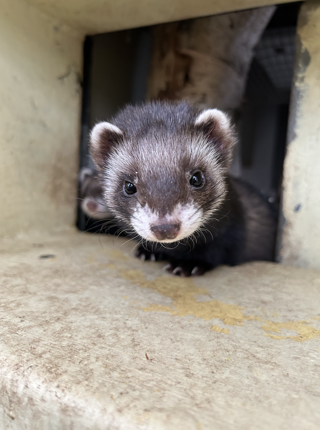 An Unmissable Attraction in London
Join us at our family run Battersea Park Children's Zoo and let your wildlife adventures begin. The time has come to answer the call of the wild and embark on a journey that will forever connect you to the wonders of the animal kingdom.
Don't miss the joy of connecting with animals from around the world, support our efforts in preserving endangered species, and contribute to making a difference. We welcome visitors from all walks of life to our small, safe, and intimate setting, where every corner is filled with discovery and every encounter encourages learning through play.
A must-visit London attraction for families, couples, and anyone with a passion for wildlife conservation and enchanting urban oases.
Plan your visit and let your extraordinary wildlife experience unfold.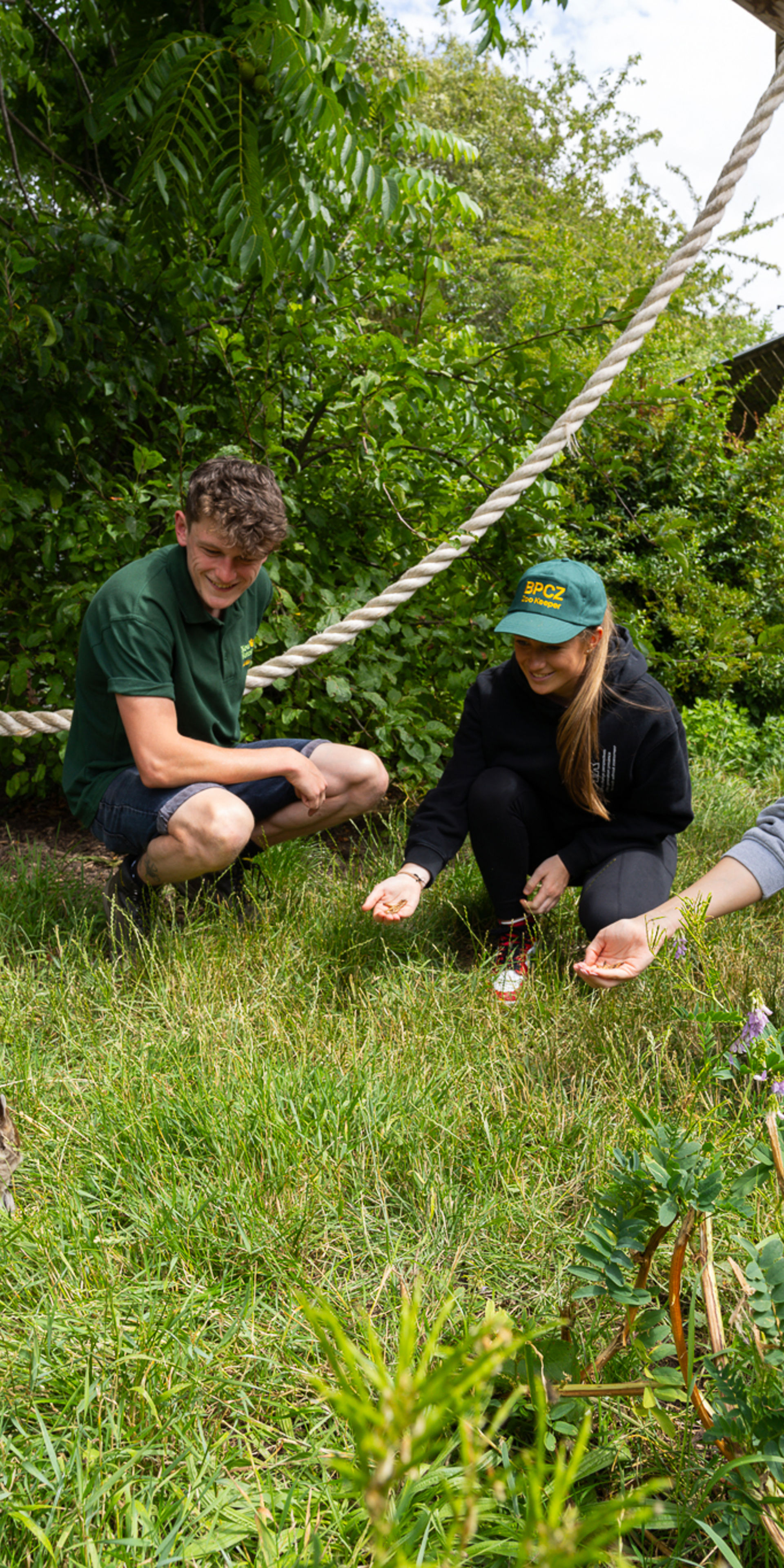 Sign up to our newsletter
Join our mailing list in order to keep up to date with Zoo news and special offers.