Today bees and other pollinators are increasingly threatened with extinction as a result of human activity on the planets ecosystems - despite the fact that pollination is a fundamental process in the survival of these ecosystems and the species that rely on them, including humans!
Last year, we were incredibly proud to open our own educational apiary in partnership with the London Beekeepers Association to teach sustainable beekeeping and how we can all encourage and conserve native pollinators. This summer we are welcoming
School Food Matters
and their outreach programme, educating school children about bees, wild pollinators and food production.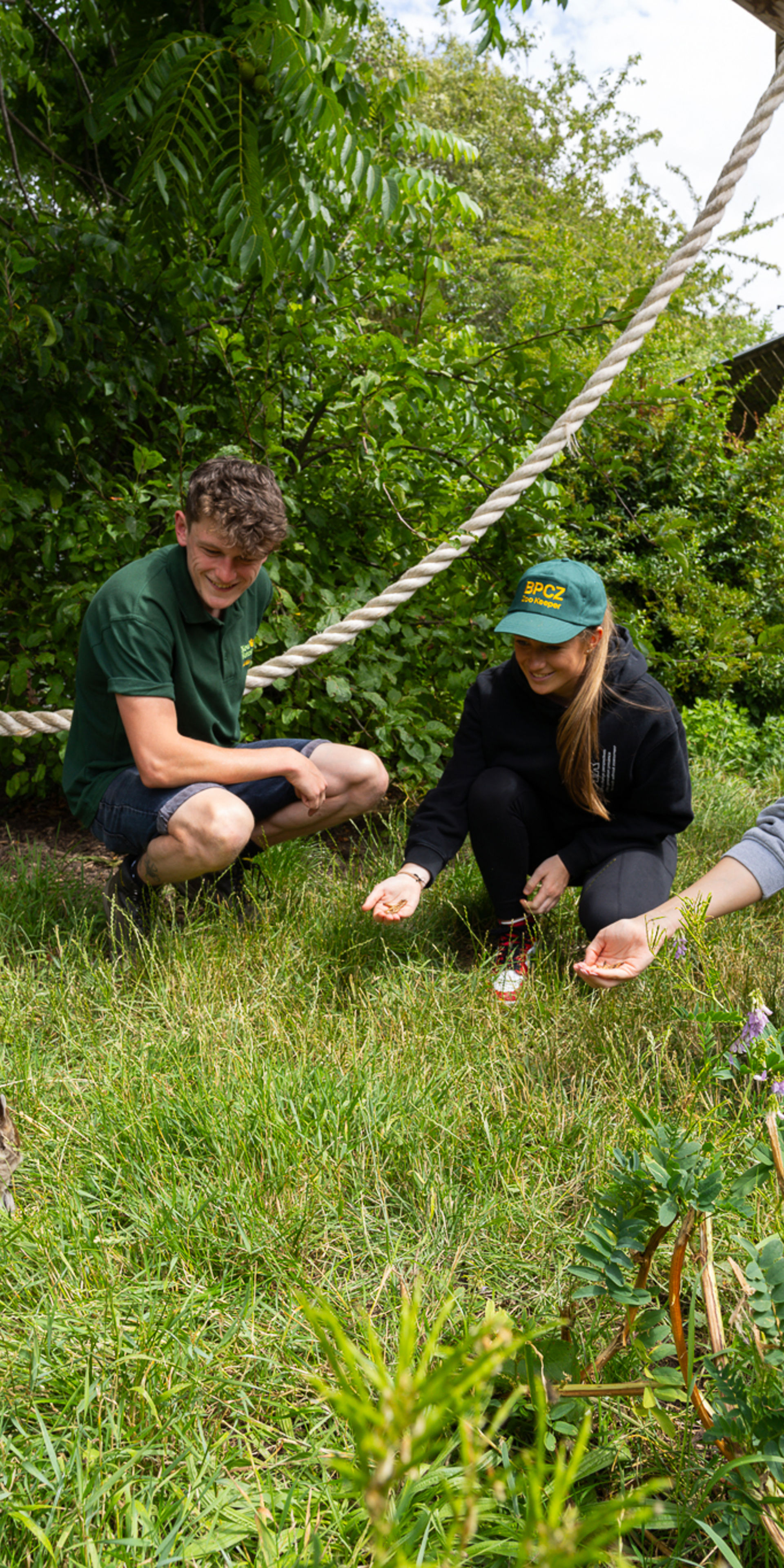 Sign up to our newsletter
Join our mailing list in order to keep up to date with Zoo news and special offers.