Jason has overall responsibility for the welfare of all our wildlife at both our zoos, bringing new species to the park and dealing with the mountains of legislation/ paperwork and licensing that is required to run a zoo.
After starting for us at Battersea Park Children's Zoo in 2005 as a zookeeper and then a couple of years abroad in the Middle East, he returned to the New Forest Wildlife Park in 2009. Under his management many new species have been introduced to the park. Jason has a huge network of colleagues in the zoo and natural world and can always find the answer to any problem.
Jason is responsible for creating the studbook for Asian short clawed otters in the UK to ensure correct breeding guidelines are followed to maintain the health of these lovely otters in captivity. He now runs the European and Global studbooks for the species as well as looking after the UK captive population of Pine Marten. He also helps and advises with otter rehabilitation and rescue both in the UK and abroad.
Jason has appeared on many local TV and radio stations, passing on his expertise about our animals and birds.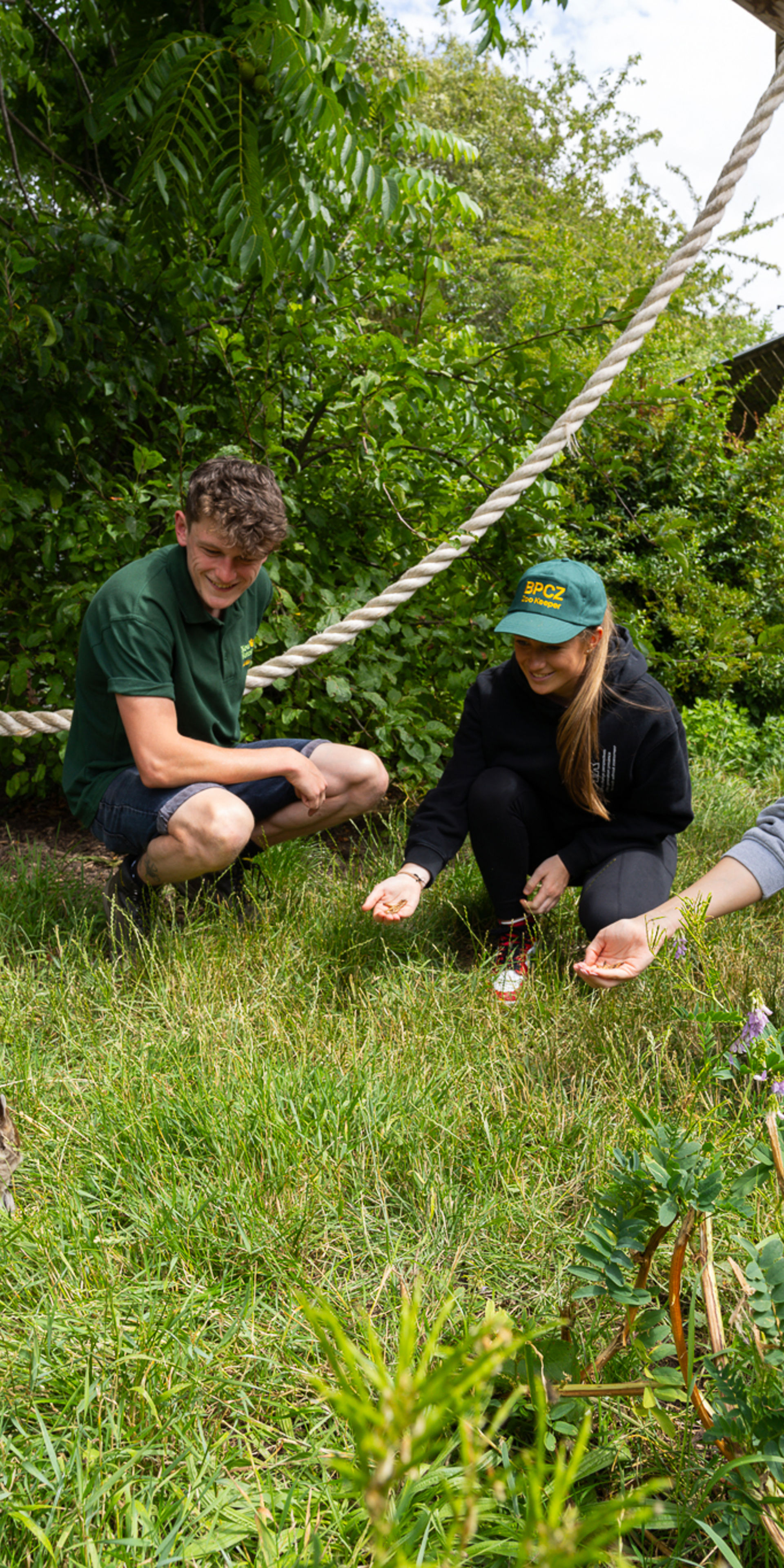 Sign up to our newsletter
Join our mailing list in order to keep up to date with Zoo news and special offers.