Membership Terms and Conditions
Battersea Park Children's Zoo Annual Membership entitles unlimited access for the duration of the Memberships start and expiry date, excluding Christmas Day & Boxing Day (25th & 26th December).
Child/Adult Membership is valid for 12 months from the day of purchase. All memberships are for a minimum of 12 months, short-term memberships and pro-rata refunds are not available should you wish to terminate a membership prior to expiry.


Admission to the zoo will not be permitted without presentation of a valid membership card, including photo, by the named card holder.


Lost or stolen cards can be replaced with corresponding identification, but may be subject to a small administration fee. Membership Cards are not transferable and are for the use for the named cardholder only.


Misuse of any cards may result in the membership being made invalid.


Damaged or altered membership cards cannot be accepted.


Battersea Park Children's Zoo is unable to freeze or suspend any membership prior to its expiry.


Admission to the zoo and use of the facilities are subject to published admission and closing times.


Under normal circumstances Battersea Park Children's Zoo is open 363 days a year. If we are forced to close due to circumstances beyond our control we regret membership cannot be extended or monies refunded.


Any offer of a refund of that day's admission fee is available only on the day of visit, on production of the original till receipt and to visitors paying the full daily admission rate excluding vouchers etc.


The offer is not applicable to any additional family member not present.


10% discount offer is available on all shop and café purchases (excluding Costa Coffee). A valid membership card must be shown before purchasing. Transactions cannot be altered once payment is made. 


Please note member's discount excludes Costa Coffee, Event Extras and Adoptions. We reserve the right to alter additional product services.


Discount on Child Membership is only available when purchasing 3 or more Memberships on a single occasion.
Adult memberships do not entitle a free accompanying Adult or Child.


Proof of Disability is required to purchase Disabled/Special Needs Child/Adult Memberships.


Battersea Park Children's Zoo reserves the right to refuse admission, revoke any Membership or alter these terms and conditions should the situation arise.
If you do have any queries regarding your Annual Pass - please contact us: retail@batterseaparkzoo.co.uk, or telephone 0207 924 5826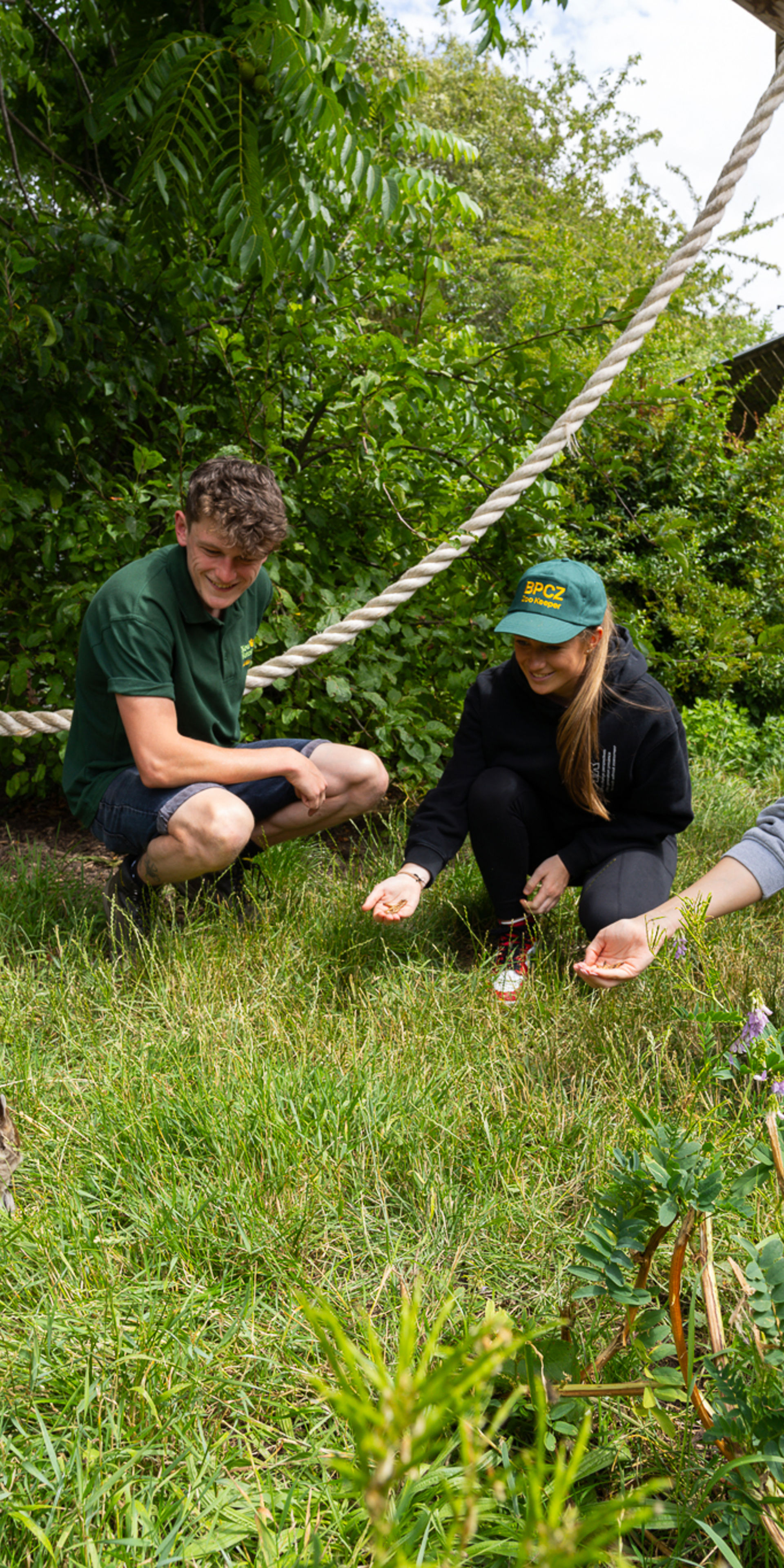 Sign up to our newsletter
Join our mailing list in order to keep up to date with Zoo news and special offers.