There should be a minimum of four supervising adults/parents/carers for a party at all times (excluding staff members).


A non refundable deposit is required at the time of booking, this will be discussed with you by the bookings team. 


We are never able to guarantee which animals will be part of our tour. 


If participants cancel a party fewer than 5 working days prior to the visit there is a 50% cancellation charge.


In the unlikely event that we have to cancel the party fewer than 5 working days before the due date, you will be offered a full refund or the option to reschedule.


The party must not be used as a raffle prize or similar.


Waiver of liability – Battersea Park Children's Zoo does not accept liability for any person or body loss, injury or property damage from any action or cause whatsoever undertaken at the park. Participants and guests must abide by staff instructions. It is a condition of participation that guests observe all warning signs, do not venture over safety barriers and do not enter the Zoo's off-limit areas, unless instructed and supervised by staff.


Any health concerns, allergies or dietary concerns should be discussed before booking.


It is the participant's responsibility to inform us of any medical conditions which may affect his/her safety during the experience day.


Please contact us to discuss any special requirements.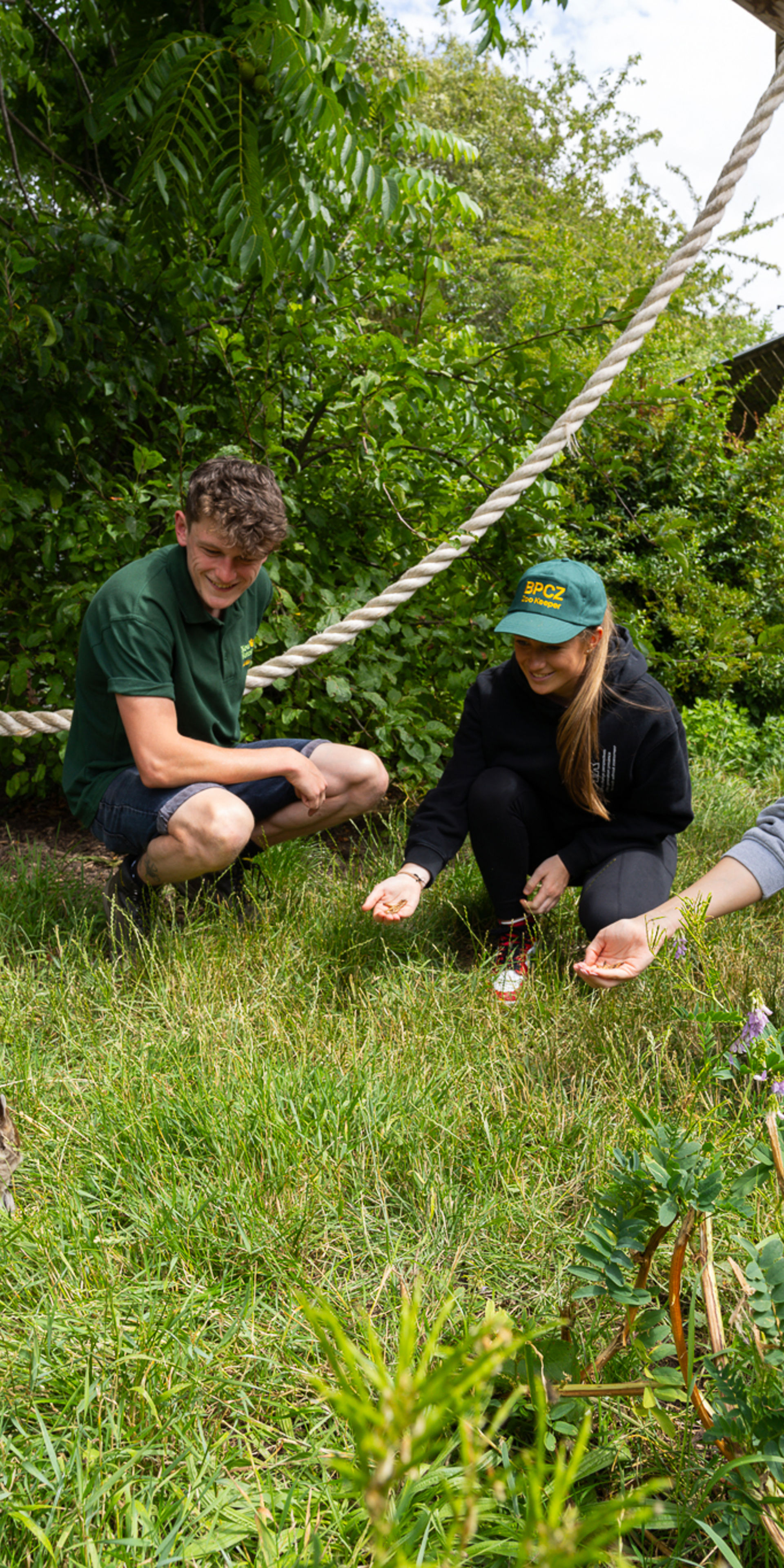 Sign up to our newsletter
Join our mailing list in order to keep up to date with Zoo news and special offers.