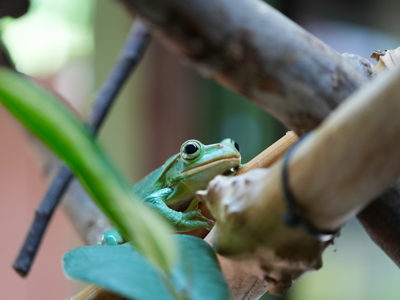 Arrival 10.30 am
Welcome talk and toilet stop/snack 10-15 minutes
Education workshop 30 minutes
Zoo Tour 30-45 minutes
Lunch 30 minutes
Free time to play, complete independent activity, visit the shop
With a guided visit the group has access to one of the Education cabins for lunch or the picnic tables just outside on the decking.
There are a few barns and the Australia House which offer undercover space for groups to have lunch should it rain.
Guided school/group visits have access to the Education cabins where bags and lunchboxes may be stored and the room locked.
The zoo is mainly an outdoor venue so as long as the children are dressed appropriately then a visit in light rain is still possible. The advantage is a quieter zoo!
You can pay on the day in cash, by card or cheque. Alternatively numbers can be given and an invoice sent out. Payment in advance is possible but not recommended as numbers inevitably change on the day.
The zoo does not currently take deposits but we ask that you inform us if you are no longer going ahead with your visit; failure to do so may result in a cancellation fee.
There are 3 council run pay and display car parks within the park; the closest one to the zoo is Chelsea Gate car park.
Coaches may park, with a parking permit* available from the zoo, on the North carriageway or go across to Rosery Gate Car Park and return for pick up.
Please note engines must be switched off when stationary.
*Parking permits must be displayed in the window. The zoo has 4 parking permits available which must be signed for and returned prior to departure.
The zoo has a large and well equipped play area including a large sandpit with water features, climbing frames, swings, a wooden fort, real-life fire engine, helicopter and tractor. It is suitable for children aged 18 months to 10 years.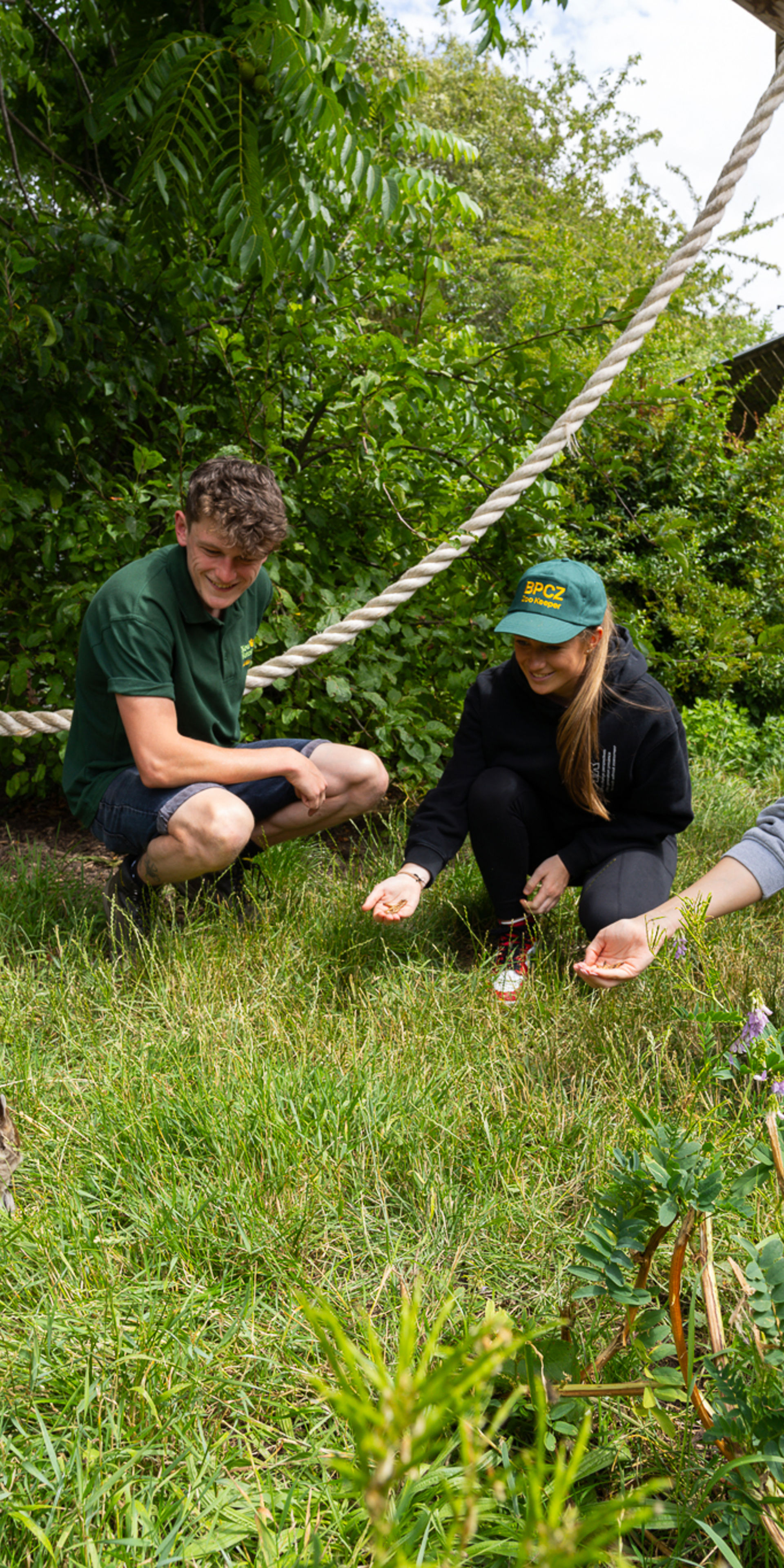 Sign up to our newsletter
Join our mailing list in order to keep up to date with Zoo news and special offers.