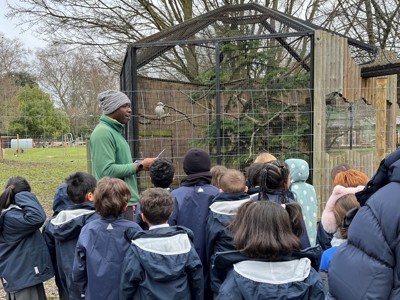 Education and School Visits
Immerse your students in a world of wildlife and conservation with our interactive, curriculum-linked zoo school visits at Battersea Park Zoo.
All of our workshops have been carefully designed to include maximum engagement and interaction from the children. Not only do the workshops link to the national curriculum but they also contain an important conservation message behind them. The objective of our workshops is to educate and inspire the younger generation, whilst provoking a curiosity and passion for the natural world around them.  
(Please note: All of our workshops can be adapted to meet a variety of SEND needs but prior notification by teachers is required at time of booking)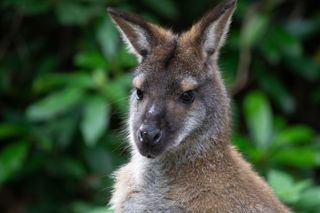 Guided School Visits
(Highly recommended for schools) 
Includes:
Access to your own Education Guide
Access to the Education cabin for bag/lunch storage
Interactive workshop linked to National Curriculum
Guided Zoo Tour
Access to undercover area for lunch, should the weather not allow for outdoor lunch
Zoo and play area access for the rest of the day
(Please note the maximum capacity for the cabin is 45 children, therefore, if the group size is larger, we may need to stagger workshops and lunch breaks).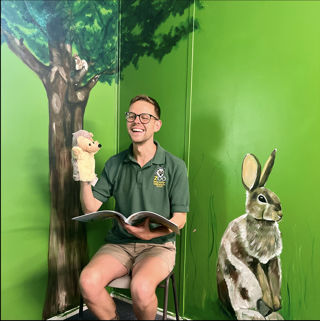 EYFS (Early Years Foundation Stage)
Story Time
This workshop has been designed for children aged 3-5 years and involves the reading of a classic children's story book, before we head out into the zoo, solving clues together to find the little brown mouse!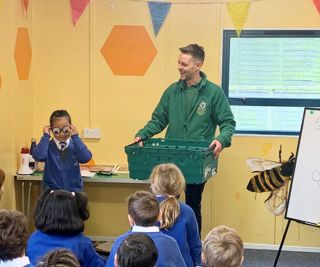 Key Stage 1
Food for Thought
This interactive workshop is focused around the feeding habits and diets of animals. It aids learners in identifying carnivores, omnivores and herbivores and understanding the differences between them. Learners will also explore the relationship between living  organisms at different levels of a basic food chain.
Animal Needs
The 'Animal Needs' workshop will help learners to understand the basic needs of animals and how their wild habitats meet these needs. It will also encourage learners to explore the idea of the consequences of not meeting the basic needs of different animals.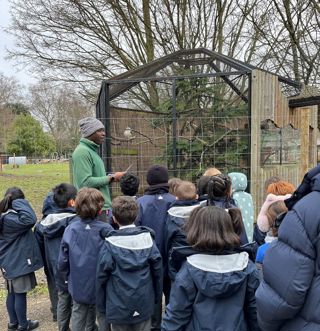 Key Stage 2
Adapt, Survive & Thrive!
Learn all about the weird and wonderful adaptations of animals and how they help them to survive, in our 'Adapt, Survive & Thrive!' workshop during your zoo school visit. Learners will be able to identify the difference between a physical and a behavioural adaptation and recognise the impact climate change is having on the future of many species. 
A Class of Their Own
Who knew there are birds that cannot fly but there are mammals that can?! In this workshop we get down to the nitty gritty of exactly how we are able to group animals based upon their similarities and differences. 
Educational Visit Prices
Guided Visit- Temporarily on hold until further notice
A guided visit will include an educational workshop, a guided zoo tour and access to the zoo and its facilities for the day.
£9.50 per child
The minimum number to qualify for this rate is 15 children
One supervising adult is admitted free with every 5 paying school children.
One accompanying carer for each SEND child is admitted free entry into the zoo.
Any additional adults will be charged at £12.50.
Self-Led Visit
Should you wish to make your own way around the zoo without an education guide or workshop, you will be charged normal child/adult entry prices but will receive a 10% group booking discount off your final bill (15 children minimum to qualify). 
Booking
To make a booking enquiry please email events@batterseaparkzoo.co.uk. Booking emails are monitored on Mondays and Fridays only.
Once your booking is confirmed we will email you a confirmation letter and risk assessment.
Although a risk assessment is provided, we still recommend and welcome up to two supervising adults to complete a pre-visit to the zoo to help plan your day and/or to complete your own risk assessment. If you wish to pre-visit, please bring your confirmation letter with you as it will act as an admission ticket.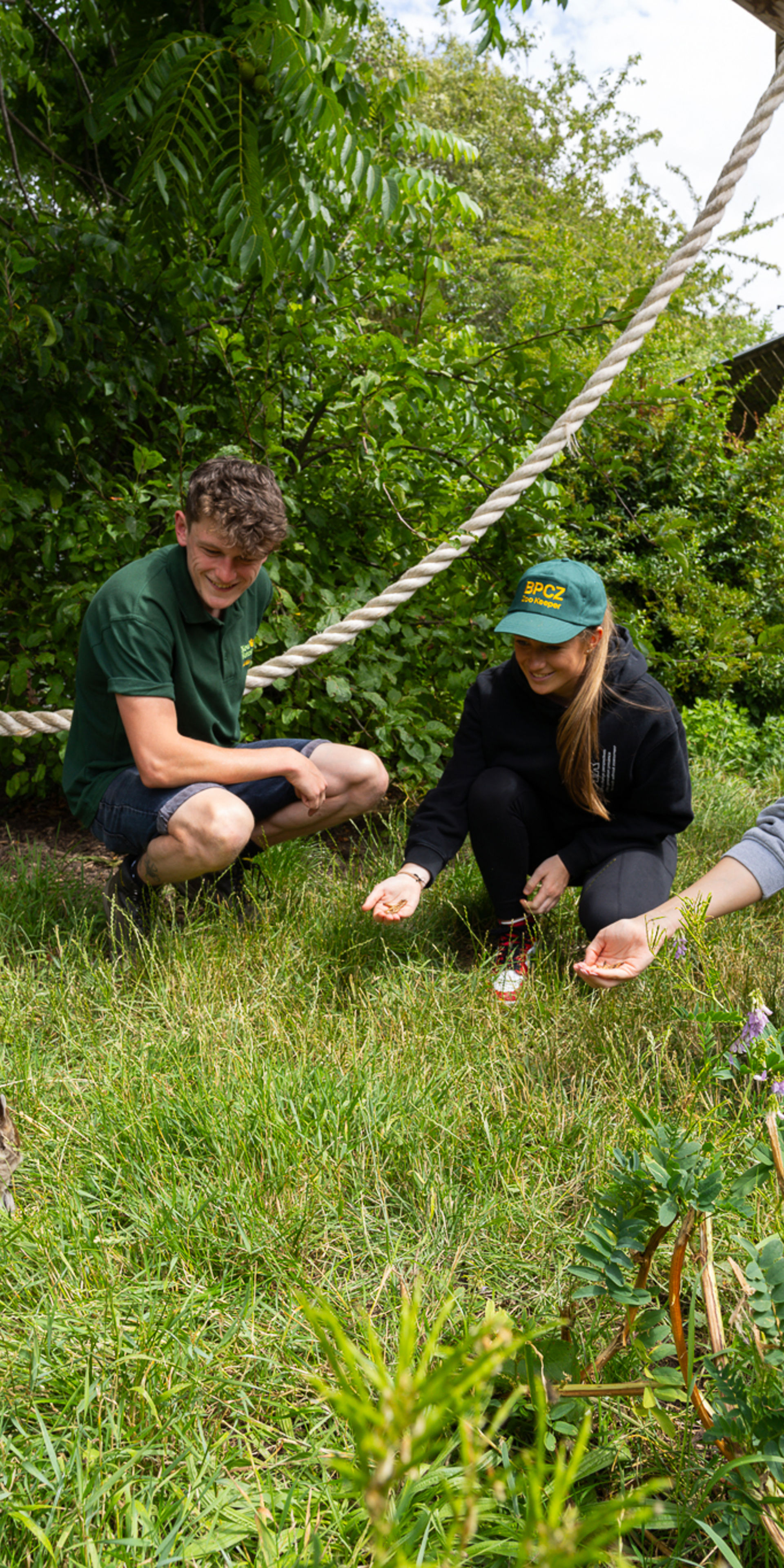 Sign up to our newsletter
Join our mailing list in order to keep up to date with Zoo news and special offers.