Zoo Work Experience/ Placements and Volunteering Opportunities
If you are studying towards a career in wildlife conservation or zoology, Battersea Park Children's Zoo offers opportunities for wor experience placements and volunteering.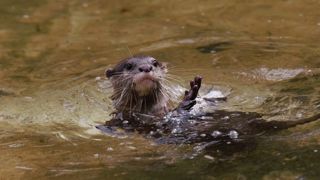 What you need
You must have the following:
Be at least 18 years of age and over.
Be studying a college or university's conservation / wildlife/ zoology/ animal management course.
Aspiring for a career in a zoological or conservation-based setting.
Please provide the following:
A full current CV
A well-formed cover letter explaining your college course, your aims and ambitions and a little bit about yourself
Have a letter of recommendation from your course tutor.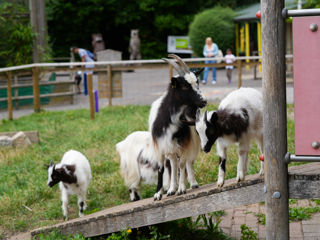 How to apply
We consider government industry placements (one day a week for a year) or block placements of two/three weeks.
Successful candidates will be offered an interview at the zoo.
Please apply via email (we only accept applications directly from the applicant) to Jamie Baker, Animal Manager.
We cannot accept placements during our busy times/Easter and summer school holidays.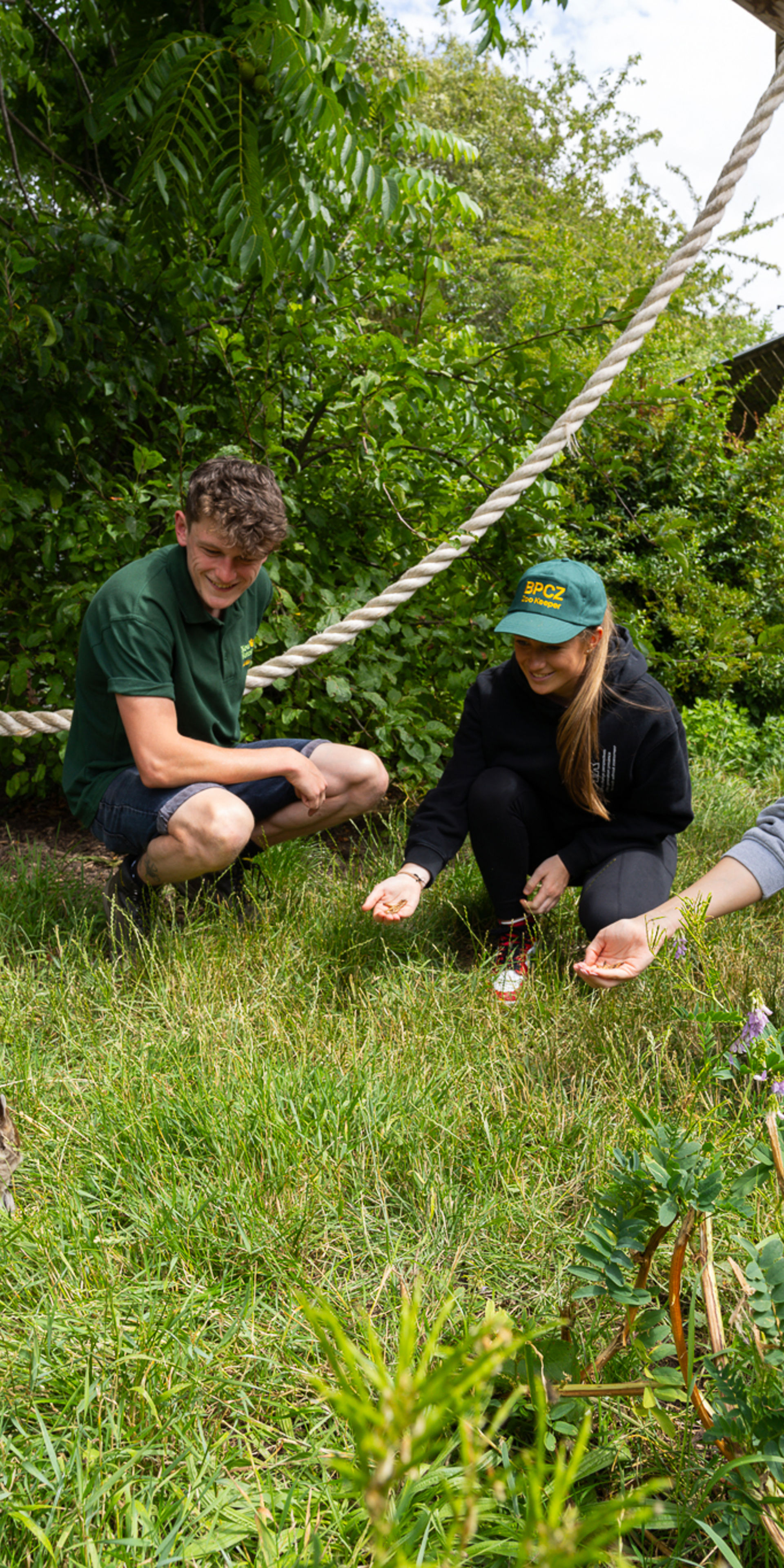 Sign up to our newsletter
Join our mailing list in order to keep up to date with Zoo news and special offers.