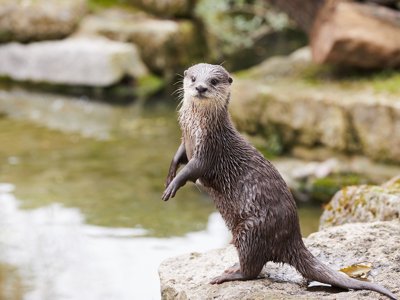 If there is information that you cannot see about the facilities available at the zoo, please contact us.
We have a Family Room for baby feeding and changing.
The zoo is fully wheelchair accessible and there is a large disabled toilet with hinge support grab rail.
We offer discounted entry to people with disabilities and their carers – see our entry prices section for details.
Please telephone us prior to your visit if you have any special requirements, and we will do our best to meet them.
Only Registered Assistance Dogs are allowed in the zoo.
All dogs must wear their harness/uniform and be on a short lead where applicable.
Assistance dog identification/registration may be requested.
Visitors with assistance dogs will be asked to meet with a zookeeper on arrival for an on-site briefing and confirm acceptance of these and any other conditions required on that day. 
For the welfare of our Capuchin Monkeys, dogs are not permitted to walk through our monkey area.
Please ensure your dog does not upset other visitors or our animals.
Owners must pick up after their dogs.
In the interest of conservation and for the safety of the zoo's animals, balloons are not allowed in the zoo.
Please note the smoking of cigarettes, cigars and e-cigarettes is not permitted anywhere in the zoo. Customers may get their hand stamped, exit the zoo and re-enter.
Please note that the consumption of alcohol is not permitted anywhere in the zoo.
Got a Question? Contact Us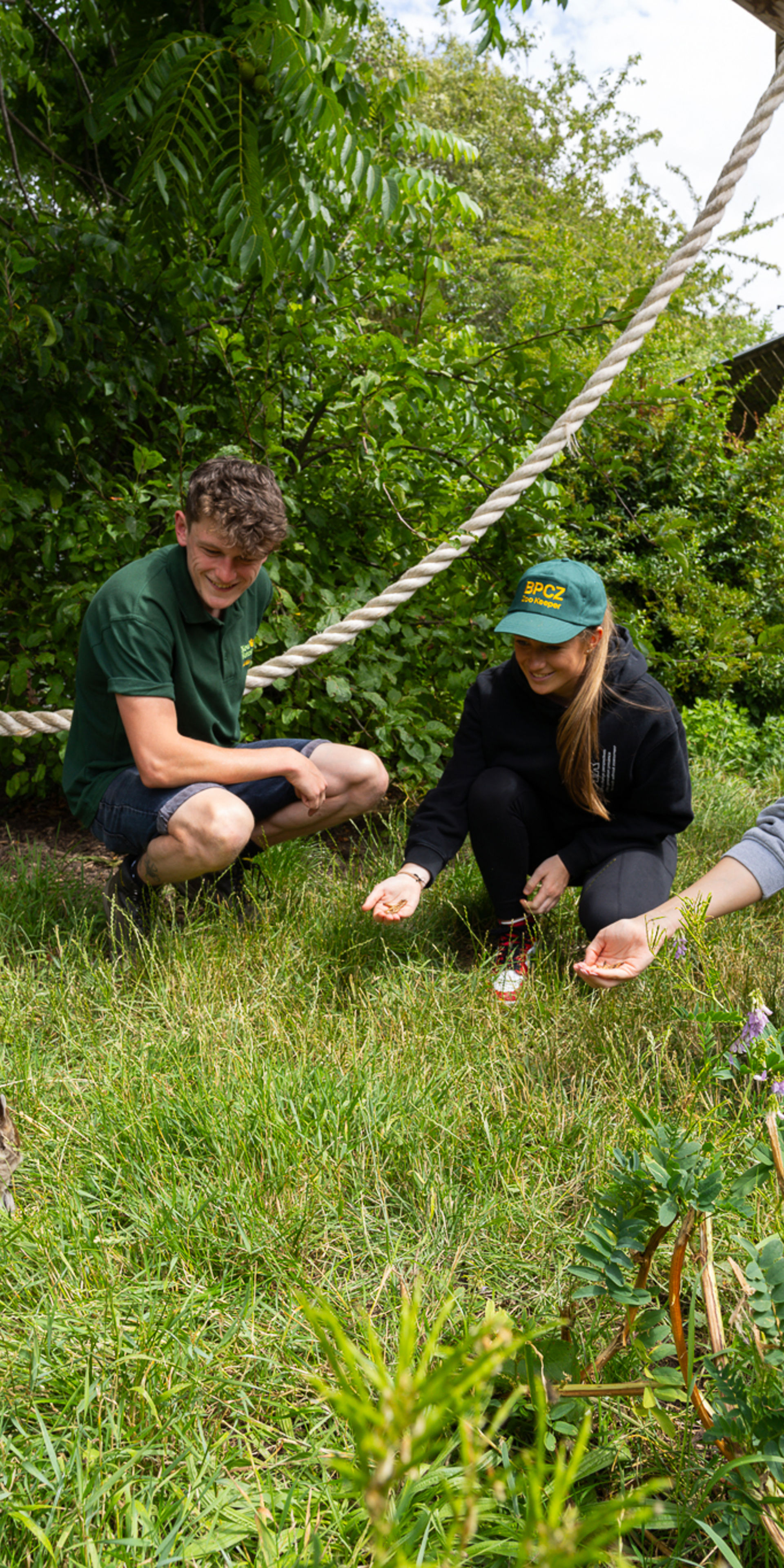 Sign up to our newsletter
Join our mailing list in order to keep up to date with Zoo news and special offers.